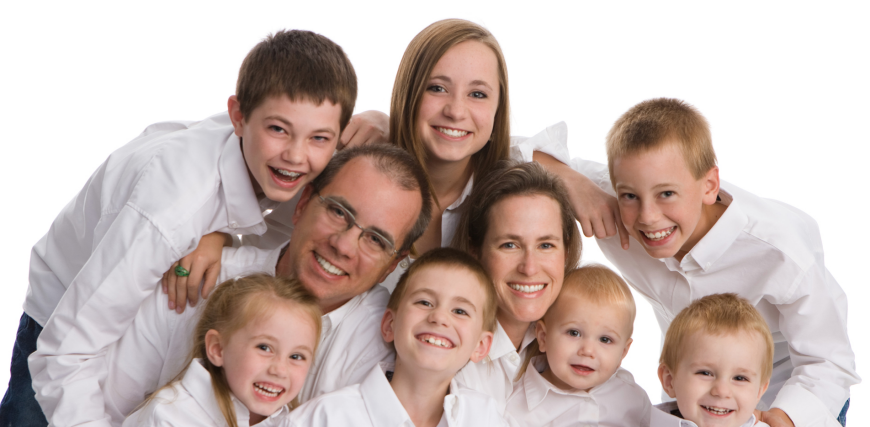 Welcome to Schmakel Smile Design!
Our goal is to keep you smiling. When you arrive at our office on North Holland-Sylvania Rd., you'll know why we're different from most Toledo dentists. You'll find a friendly face welcoming you and offering something to drink. Our technology is the best in the area and our patients love our convenient location near Sylvania. We offer on-site parking with a ground-level entrance, a big change from our former location in the Bell Building downtown.
With more than 27 years experience in comprehensive dentistry, Dr. Larry Schmakel knows all the latest dental advancements and is committed to offering the best care in the Toledo metropolitan area. Our hygienists provide personalized gentle dental care. We want to keep your smile healthy! If you've postponed dental care, we can help bring back your smile and assist you in a payment plan.
At Schmakel Smile Design, we believe education is key. The more you know about your dental health, the better able you are to make decisions. Dr. Schmakel meets with every patient one-on-one to discuss all treatment options. We have built long-term relationships with our patients and look forward to having you as part of the family.